Our Model Homes Are Open By Appointment. Please Call 678-977-2200 to Schedule.
Building Process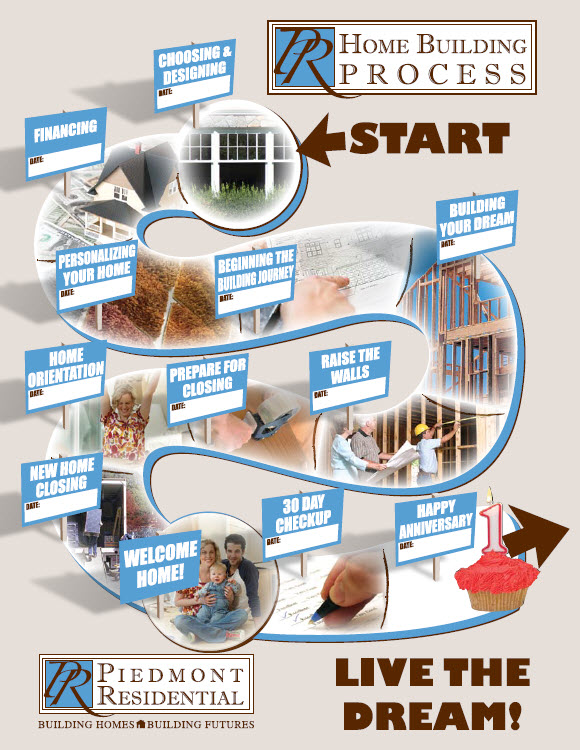 Atlanta new home builder, Piedmont Residential, takes pride in their thorough building process. Learn more about what goes into building your future dream home!
Atlanta New Home Builder
Choosing & Designing
Financing
Personalizing Your Home
Beginning the Building Journey
Building Your Dream
Raise the Walls
Prepare for Closing
Home Orientation
New Home Closing
Welcome Home!
30-day Checkup
Happy Anniversary
SIGN UP for the latest updates, alerts & deals
Copyright 2020 – Piedmont Residential. All Rights Reserved. – Plans, pricing, specifications, and availability are per community and are subject to change without notice. All listed square footage is approximate.
Privacy Policy
|
Home Builder Marketing by Meredith Communications