Our Model Homes Are Open! Stop by today or Call 678-977-2200 to Schedule a  Private Appointment..
Careers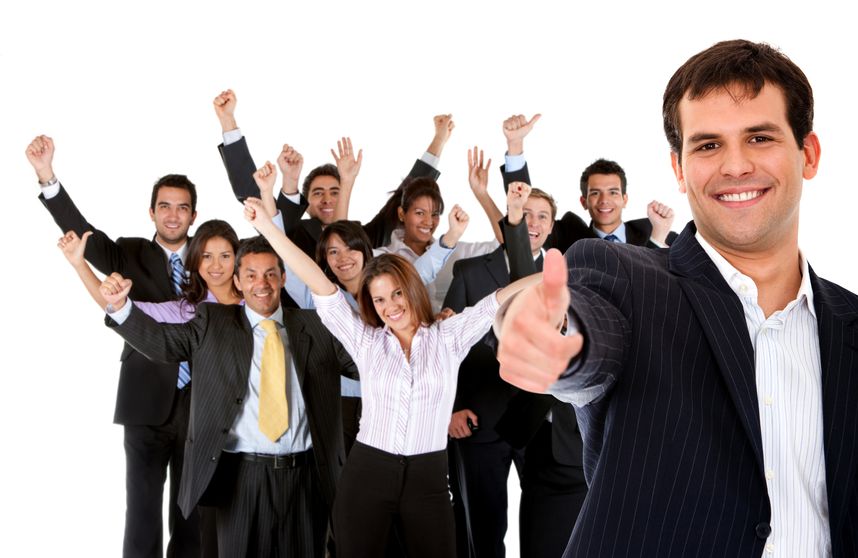 Thank you for your interest in a career at Piedmont Residential – the leading new home builder in Atlanta GA. We are a company that gives you the tools to succeed and the opportunity to make a difference. If you think you have the expertise, experience, and drive to flourish in an exciting, rewarding work environment, then please fill out our application.
SIGN UP for the latest updates, alerts & deals
Copyright 2021 – Piedmont Residential. All Rights Reserved. – Plans, pricing, specifications, and availability are per community and are subject to change without notice. All listed square footage is approximate.

Privacy Policy
|
Home Builder Marketing by Meredith Communications