Our Model Homes Are Open! Stop by today or Call 678-977-2200 to Schedule a  Private Appointment..
Customer Care
A Little Something Extra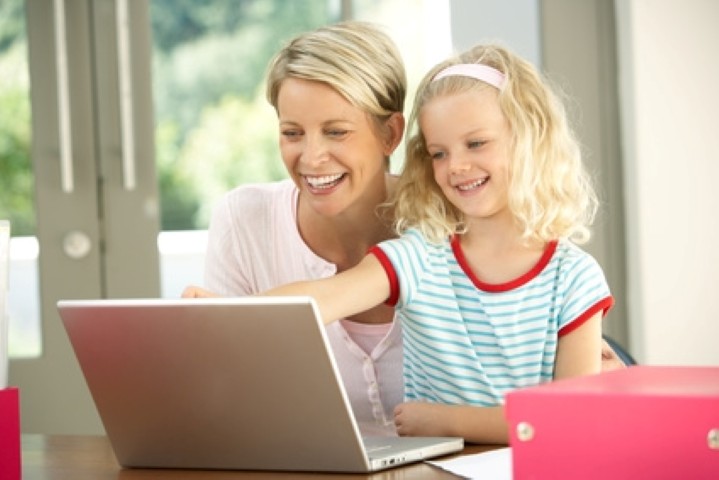 Our Customer Care Team will be there to continue the Piedmont Pathway Journey with you for a full year after close. Our purpose is to explain home ownership and the care that is required to maintain your home.
In the Customer Care Program, we will reach out you twice during the year. At the 30 Day Walk you will meet your Neighborhood Technician and discuss any questions you have had in the first month of owning your home. We will then conclude your year with an 11 Month Walk to address any settlement issues that have occurred.
For request that fall outside of these time frames you may notify us the following ways:
Customer Care Line: 404-623-9690
Email: customercare@piedmontresidential.com
NEW Homebuyers Homepage:  https://app.buildtopia.com/english_exec/blogin
SIGN UP for the latest updates, alerts & deals
Copyright 2021 – Piedmont Residential. All Rights Reserved. – Plans, pricing, specifications, and availability are per community and are subject to change without notice. All listed square footage is approximate.

Privacy Policy
|
Home Builder Marketing by Meredith Communications